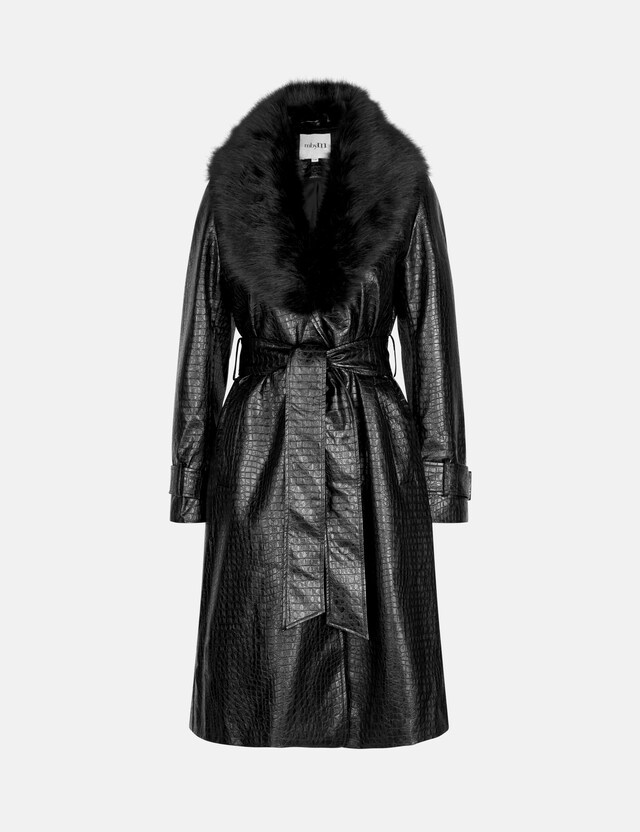 mbym
Between-seasons coat 'Anella'
from €137.97 €229.95
incl. VAT
30-Day Best Price* €160.97

(-15%)
Free delivery when you spend 40 €
For knotting/tying

Side pockets

Waist belt

Faux leather

Lightly lined

Unicolored

Classic coat

With fake fur

Sleek fabric

Length: Normal length

Fit: Normal fit

Item No. MBM1231001000001

Country of origin: China

Material: 100% Polyester - PES

MbyM is a Danish high street brand that balances a 'feminine' aesthetic with Scandi cool. The focus? Design, detail and cut… this is style with an edge. From casuals and dresses and brilliant vegan leather: MbyM is a conscious Nordic brand to know.
*lowest total price of the last 30 days before the price reduction