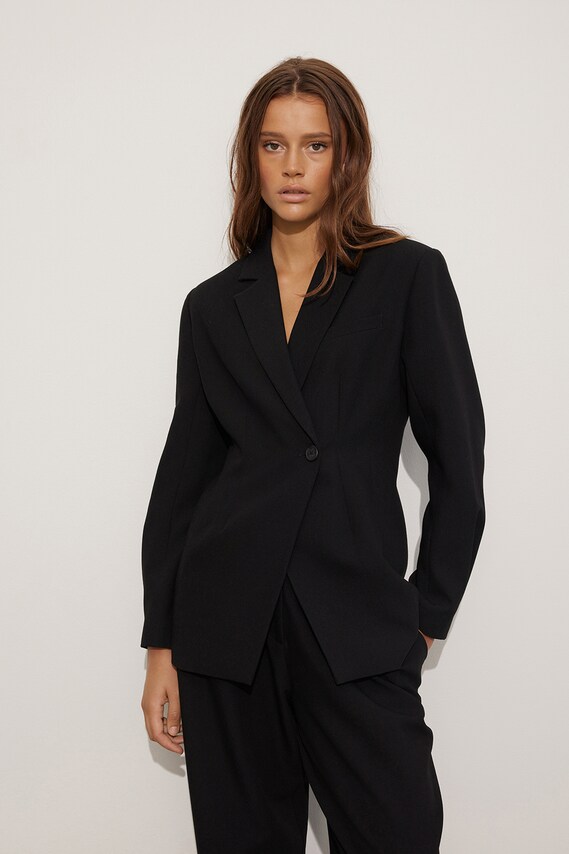 from €78.00 €130.00
incl. VAT
30-Day Best Price* €91.00

(-15%)
Free delivery when you spend 40 €
Button fastening

Lightly lined

Unicolored

Sleeve length: Longsleeve

Length: Normal length

Fit: Normal fit

Item No. ENV0669002000002

Country of origin: China

Outer material: 40% Polyester - PES, 40% Polyester - PES (recycled), 16% Viscose, 4% Elastane

Meet Envii: the cool Scandi brand that comes with a real youth spirit… and a sporty edge. From casual basics to trend-led buys, prints and statement pieces, Envii's collections are confident, fun and open-minded… and we love it.
*lowest total price of the last 30 days before the price reduction