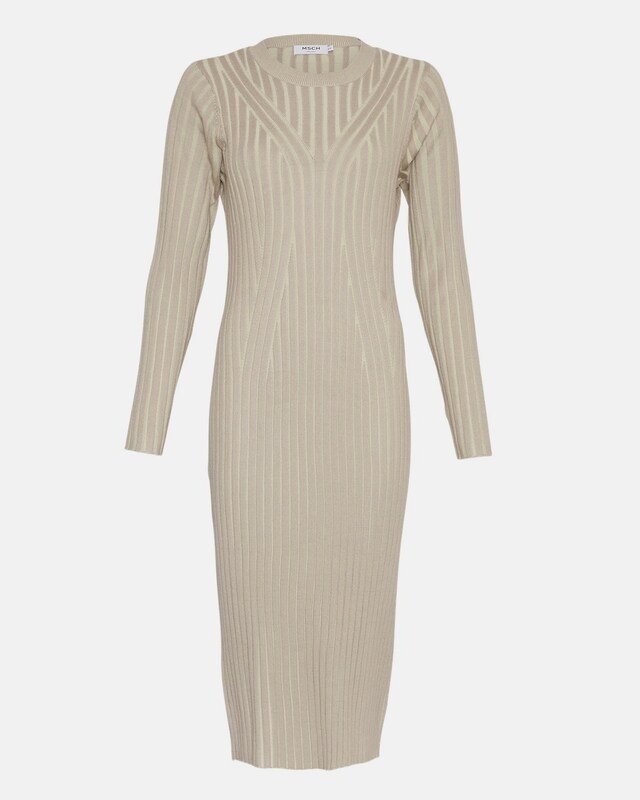 from €47.97 €79.95
incl. VAT
30-Day Best Price* €55.97

(-15%)
Free delivery when you spend 40 €
Wide straps

LENZING™ ECOVERO™ Viscose*

Viscose

Striped

Crew neck

Fit: Slim fit

Sleeve length: Longsleeve

Length: 3/4 long

Item No. MSC1711001000001

Country of origin: China

Material: 70% LENZING™ ECOVERO™ Viscose*, 30% Polyester - PES

Scandinavian simplicity drives Moss Copenhagen. The Danish brand – that is a socially-conscious, environmentally-focused and transparent champion of change - is characterised by clean lines, simple shapes and soft shades. Timeless, urban, cool.

LENZING™ ECOVERO™

LENZING™ ECOVERO™ use viscose fibres made from wood derived raw materials produced from certified and controlled sources. The fibres are subject to strict and high environmental standards throughout the production life cycle. These standards include areas of the supply chain from extraction of the raw material, to use and development in the production process, and the distribution and disposal of any waste material. To ensure we are making a difference, we only use our LENZING™ ECOVERO™ symbol if the garment contains at least 50% viscose fibres.
*lowest total price of the last 30 days before the price reduction