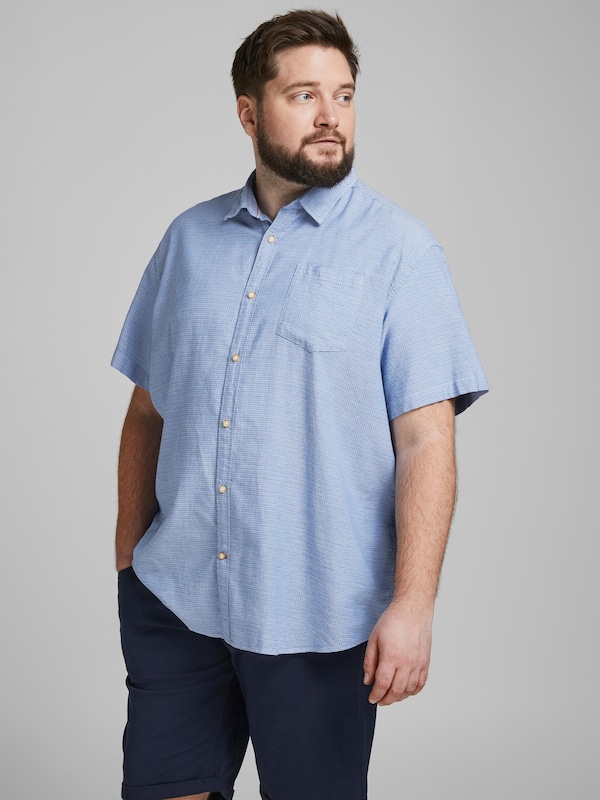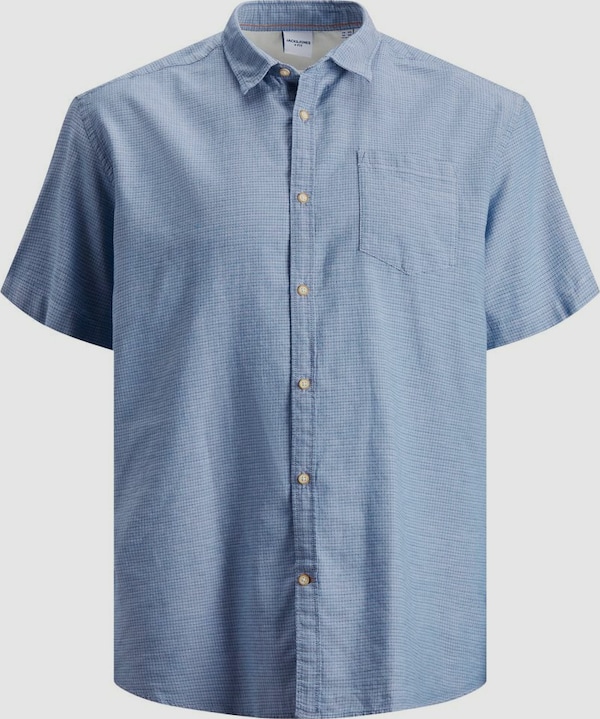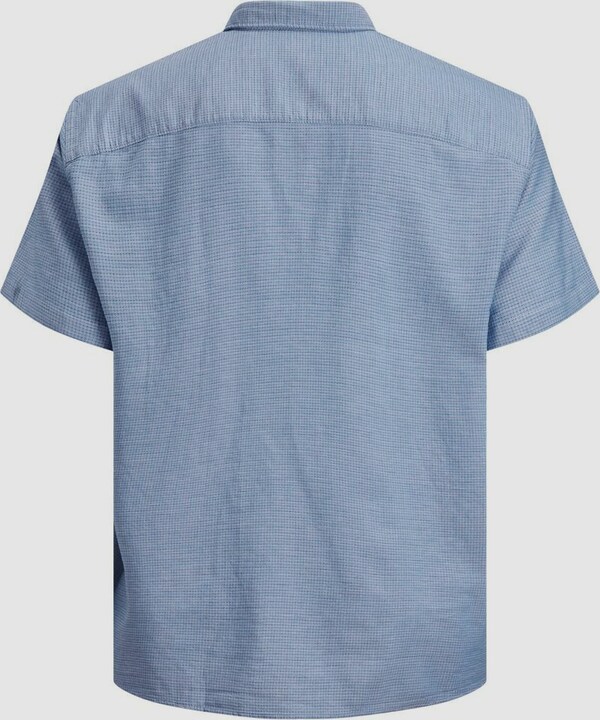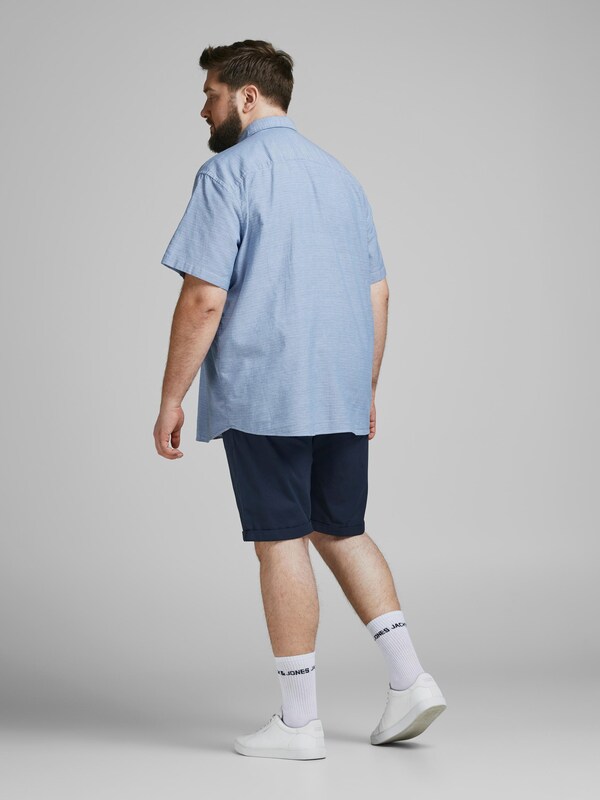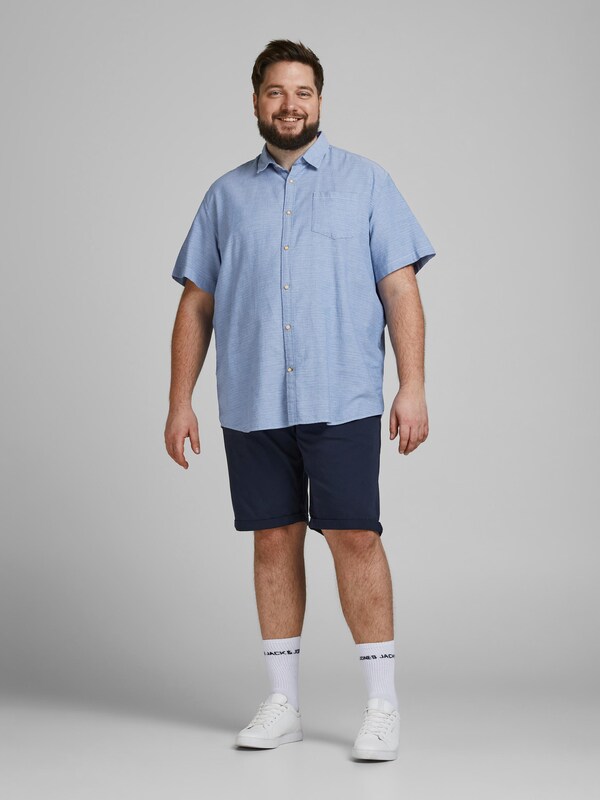 Kent collar
Round hem
Breast pocket
Button front
Topstitched hem/edge
Turn-down collar
Organic cotton
Plaid
Skin-friendly material
All-over pattern
Soft feel
Sleeve length: Short sleeve
Fit: Regular fit
Item No. JJP0372001000004
Laidback plans? Look no further. JACK&JONES brings a whole new meaning to 'acting casual', with relaxed menswear collections that celebrate inclusivity and brotherhood. Whether you're unwinding at home or catching up with friends, ensure you look the part, with the latest graphic tees, cosy loungewear, and the brand's signature denim. Denim is at the core of JACK&JONES, offering everyday to premium denim. Offering a broad range of sizes, up to 6XL.