3 smart lounge indoor-outdoor looks
Loungewear continues to be one of the most favoured trends this season but we're loving the introduction of hybrid indoor-outdoor styles that can be worn from sofa to street without compromising on comfort.​
Here are three loungewear looks we're loving right now.
Look 1
Every wardrobe needs a matching sweatshirt and jogger and this is one of our favourite sets from the new more sustainable brand Aligne. Pair with a longline gilet and chunky trainers and you're ready for brunch with the girls.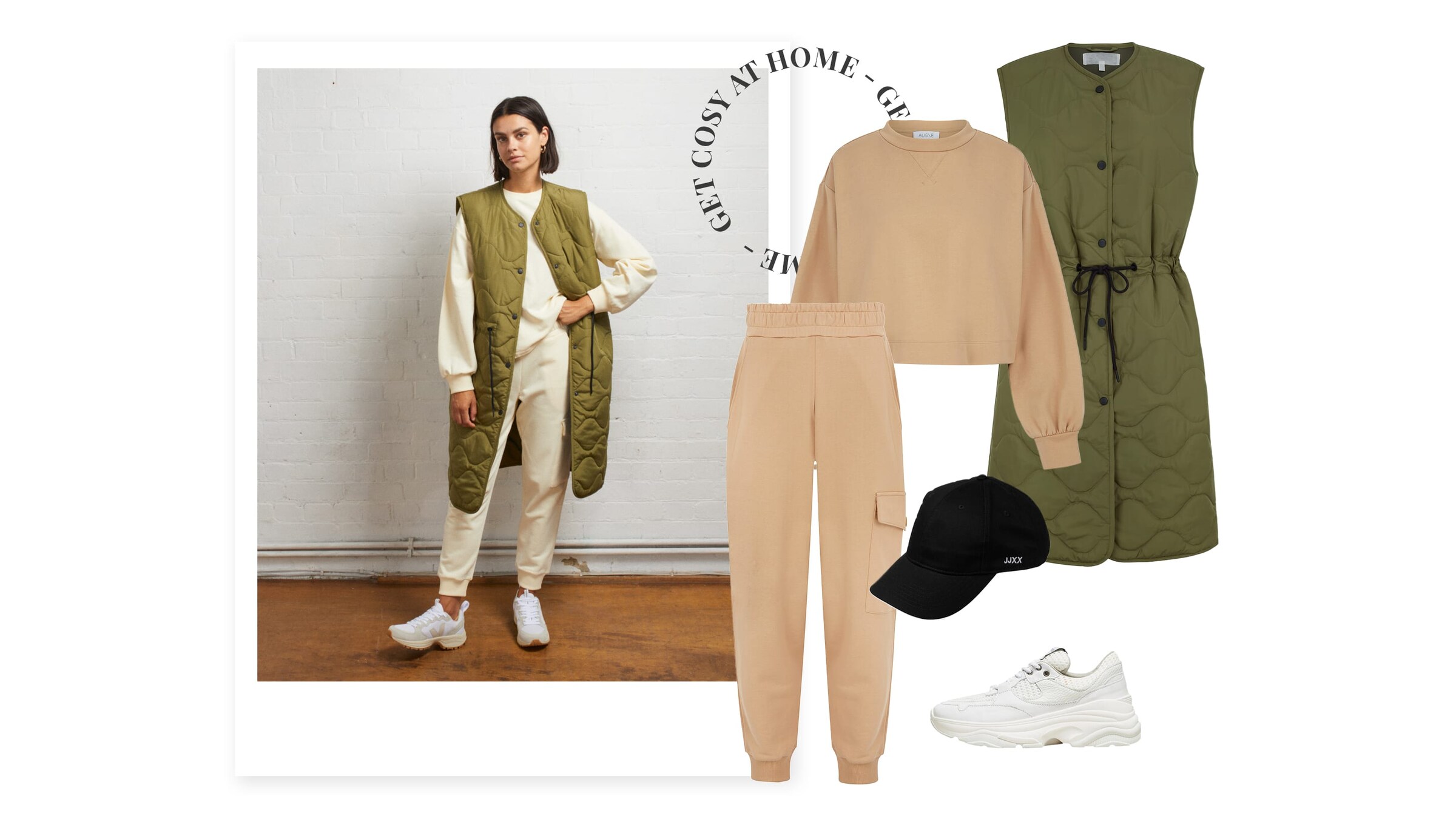 Look 2
We're obsessed with luxe pyjama style sets; they make the perfect alternative to your go-to dress and the ideal dinner date look. Try pairing with delicate heels and statement jewellery.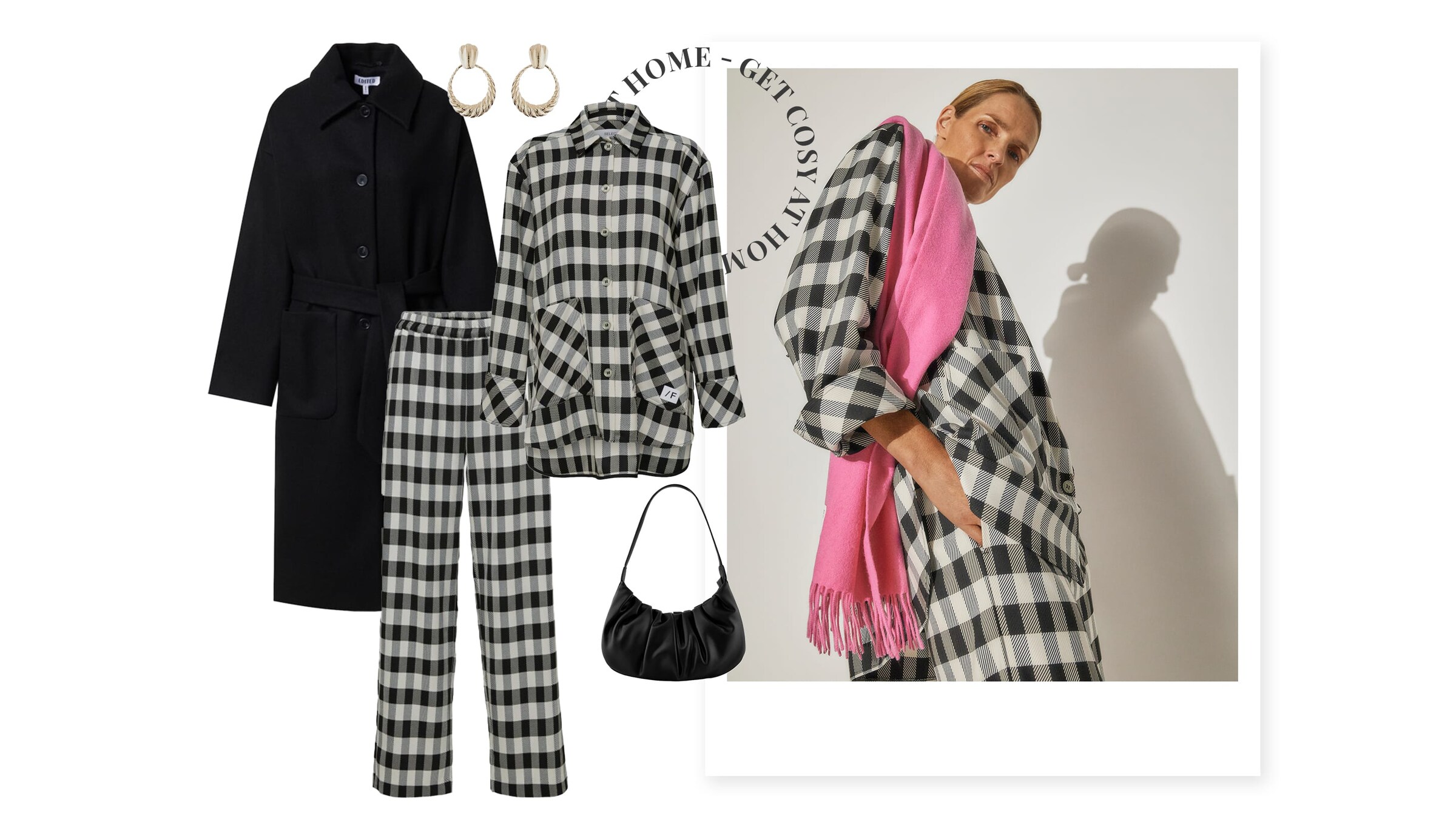 Look 3
A knitted dress is the ultimate loungewear staple. Wear at home with leggings and cosy socks wear out with chunky boots and a chic wool coat.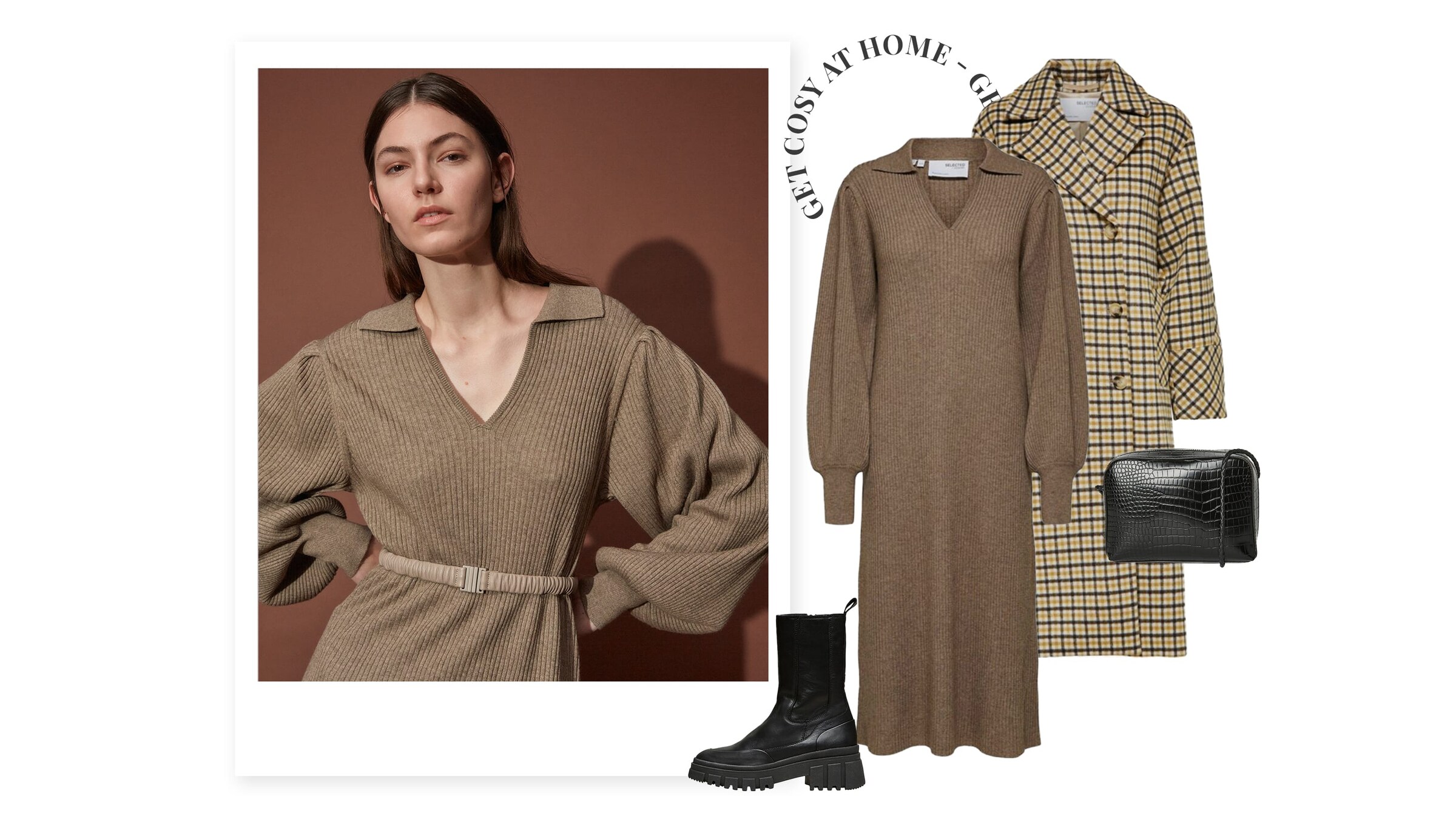 You have seen 24 of 61 products