We Love Denim Dresses
The perfect pre-spring dress to wear now! Discover our 4 favourite and how to style them.
Exaggerated Collar
The hero dress we've all been waiting for.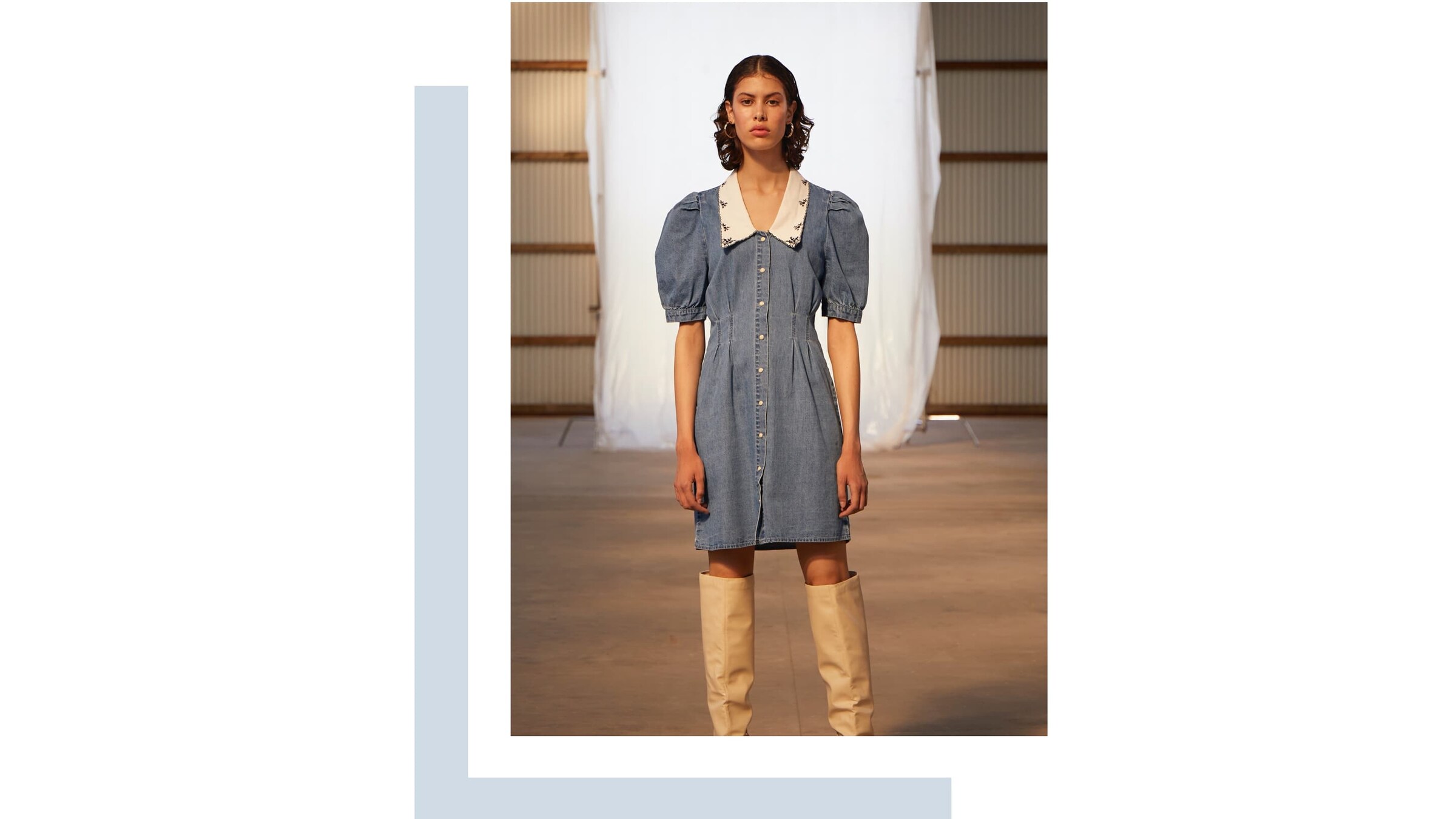 Stylish and sustainable
A more feminine alternative.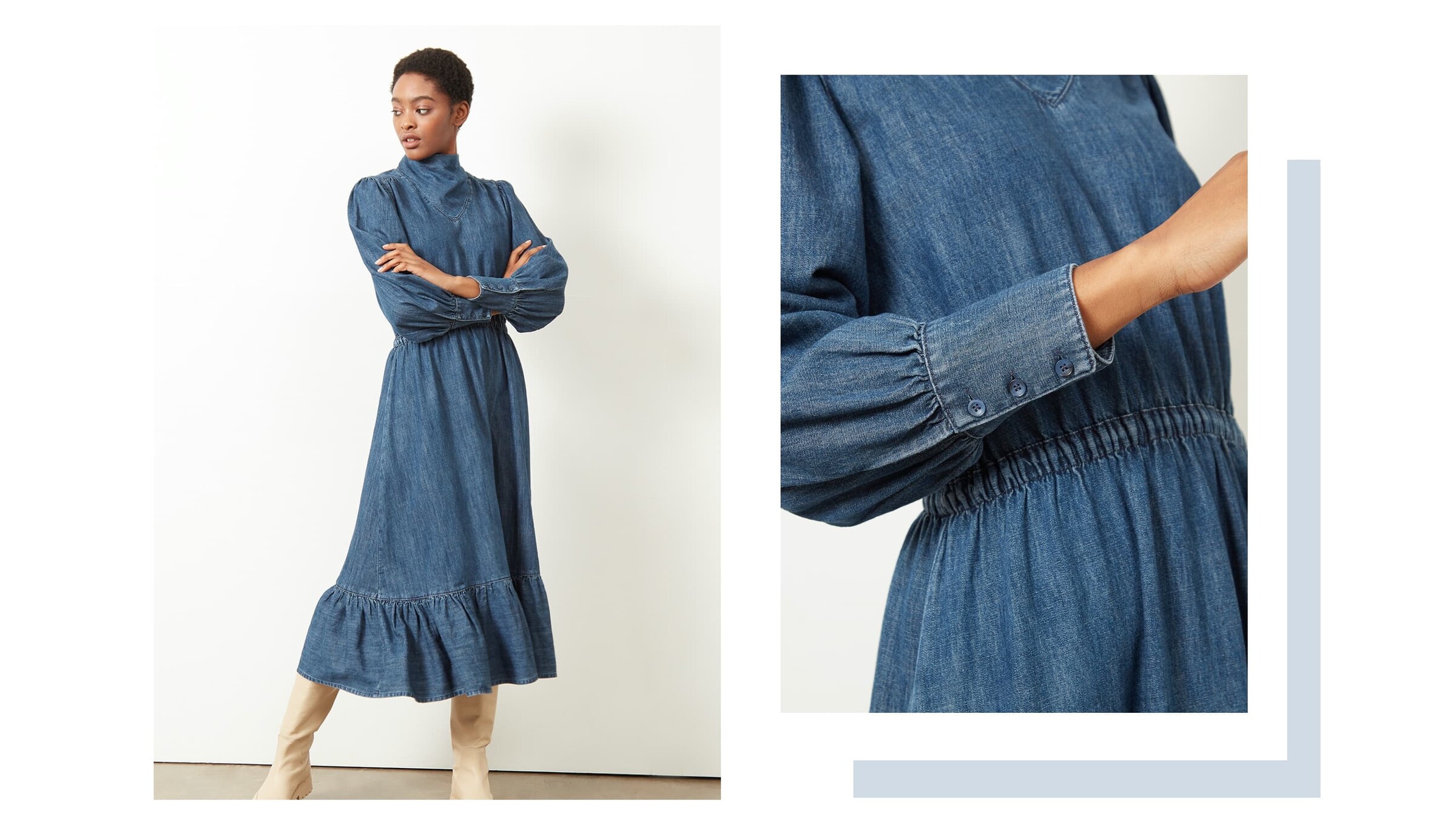 Smock style
The comfortable everyday go-to.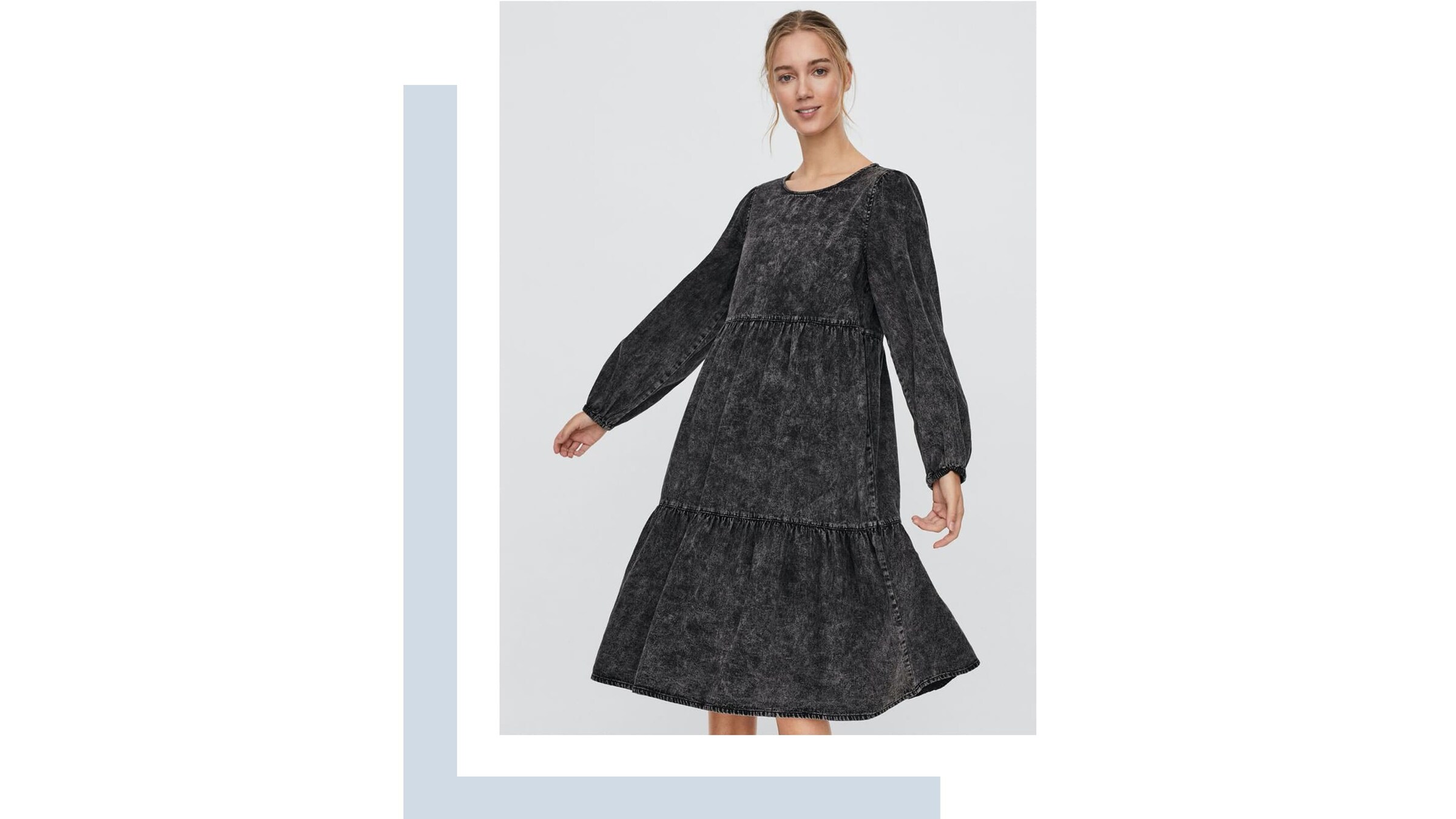 Puff sleeves
It's all about the sleeve drama!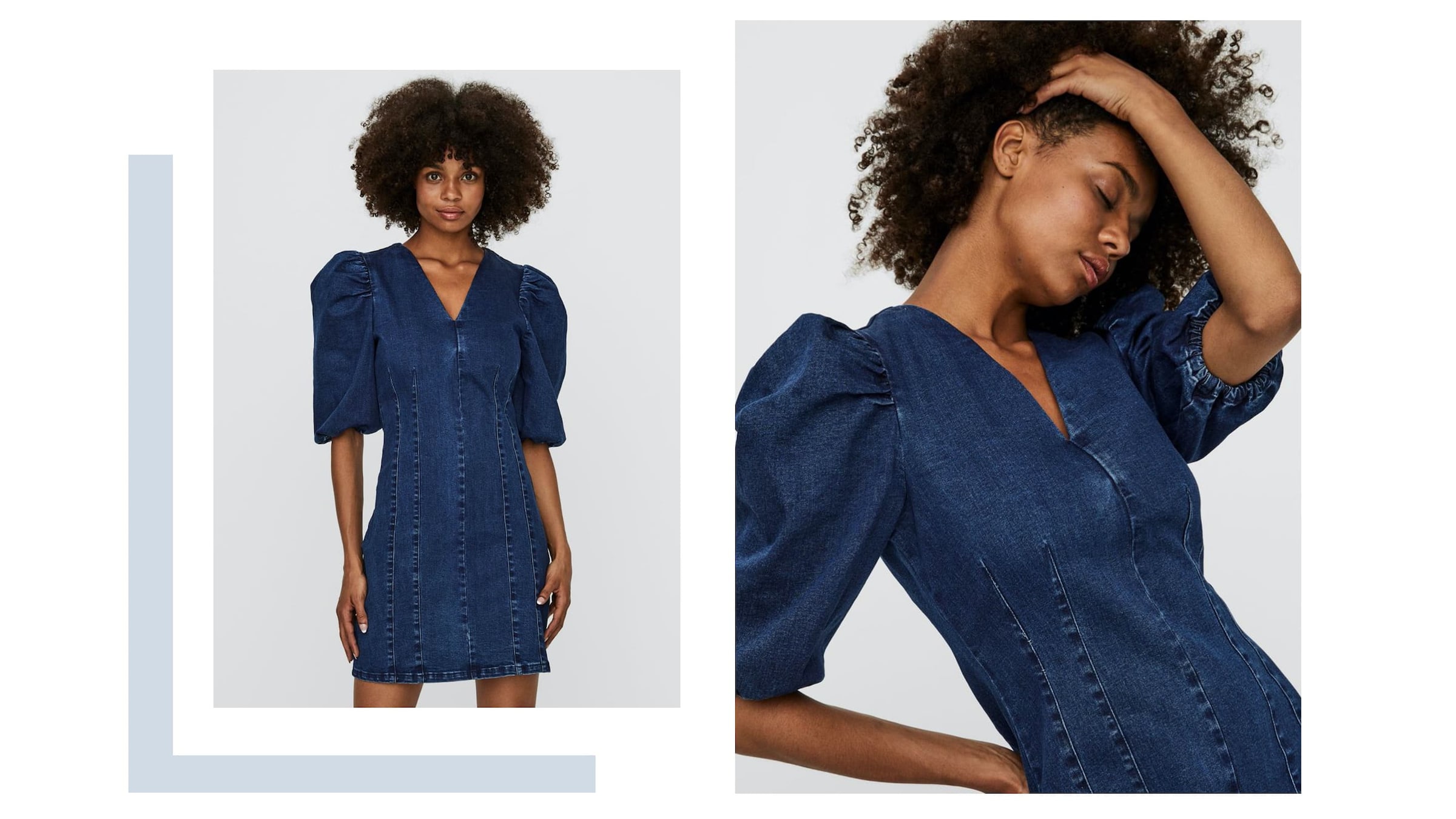 Even more styles we love
You have seen 14 of 14 products