Just landed: EDITED
The Berlin-born brand is here
Created in a multifaceted city like Berlin by an international creative team, EDITED the label stands out with inspiring and trend-focused fashion that is simply fun. Their collections combine modern cuts and prints with basics of high-quality materials – and all of that at a fair price. Fashionable trend-looks, relaxed office chic or colourful print-pieces – EDITED the label offers everything that makes fashion-hearts beat faster. Alongside seasonal must-haves, the collections offer basics like denim, leather jackets, knit and jersey styles that are classy and fun to style. Equipped with a lot of experience in the fashion industry and an essential intuition for style and trends, Head of Design Clarissa Labin and her creative team design for the modern customer. The team finds inspiration in many places. Alongside metropolises like New York, Paris and London also Berlin – the home of the EDITED Design Office – plays an important role. Therefore, the look of EDITED the label is as exciting and creative as the style of the German capital.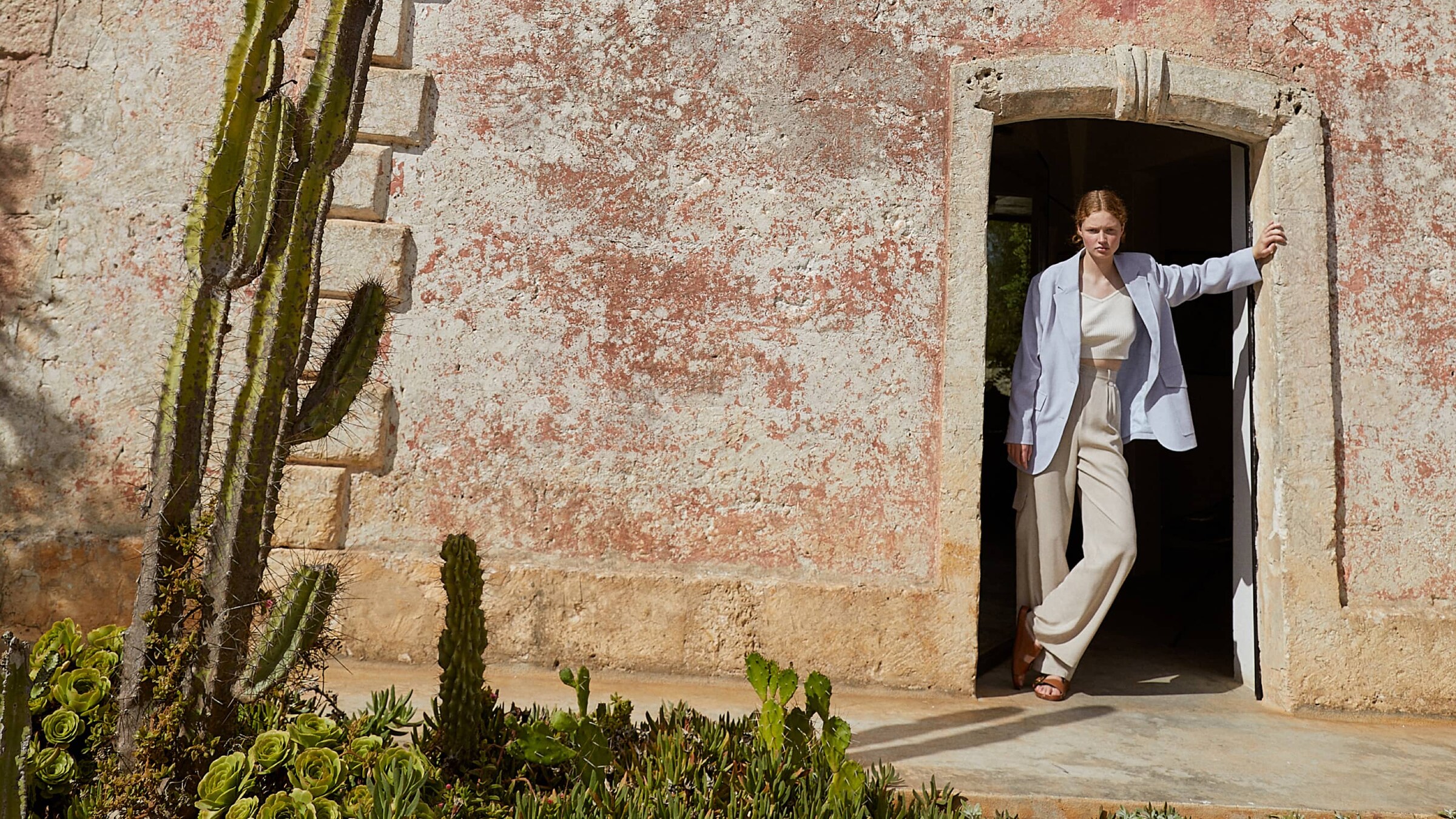 Candy Crush
Sherbet hues and candy stripes lead this collection that's guaranteed to hit your Summer sweet spot. Oversized shirts in mood-boosting colours will keep you looking and feeling cool, whilst versatile summer dresses will ensure you're ready for every occasion.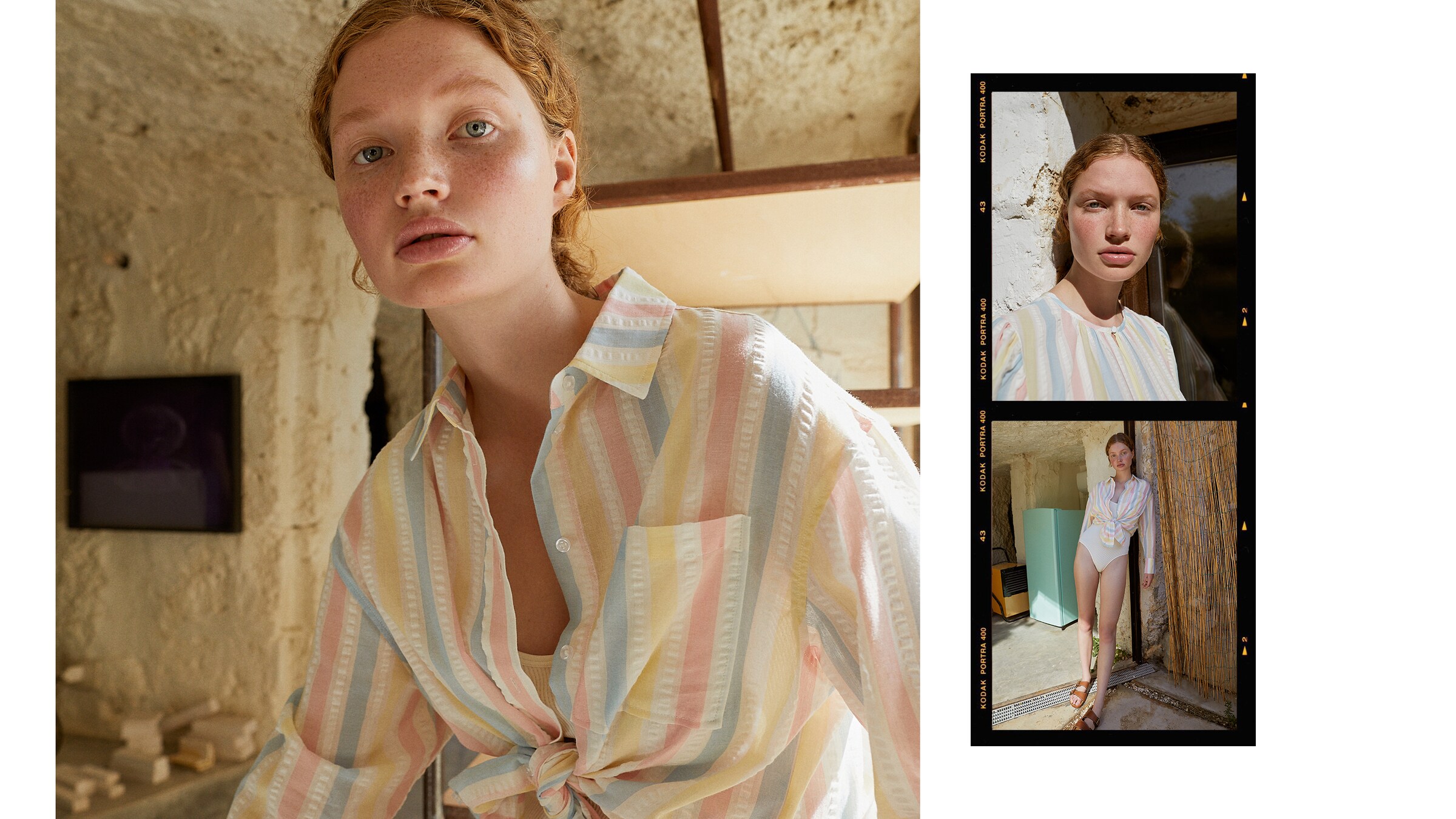 Colours of Nature
Committed to making a more sustainable imprint, EDITED introduce their natural dye collection - and yes, you can add them to your washing machine without fear of colour fade.
You have seen 24 of 305 products