Fun Ways To Enjoy The End Of Summer
With the rumors of an Indian Summer on its way, now is the perfect time to soak up every last drop of sun and make up for lost time outdoors. Whether you're in the mood for an evening sangria on the terrace, or a wholesome afternoon with family, we've rounded up plenty of things to do in the city and beyond.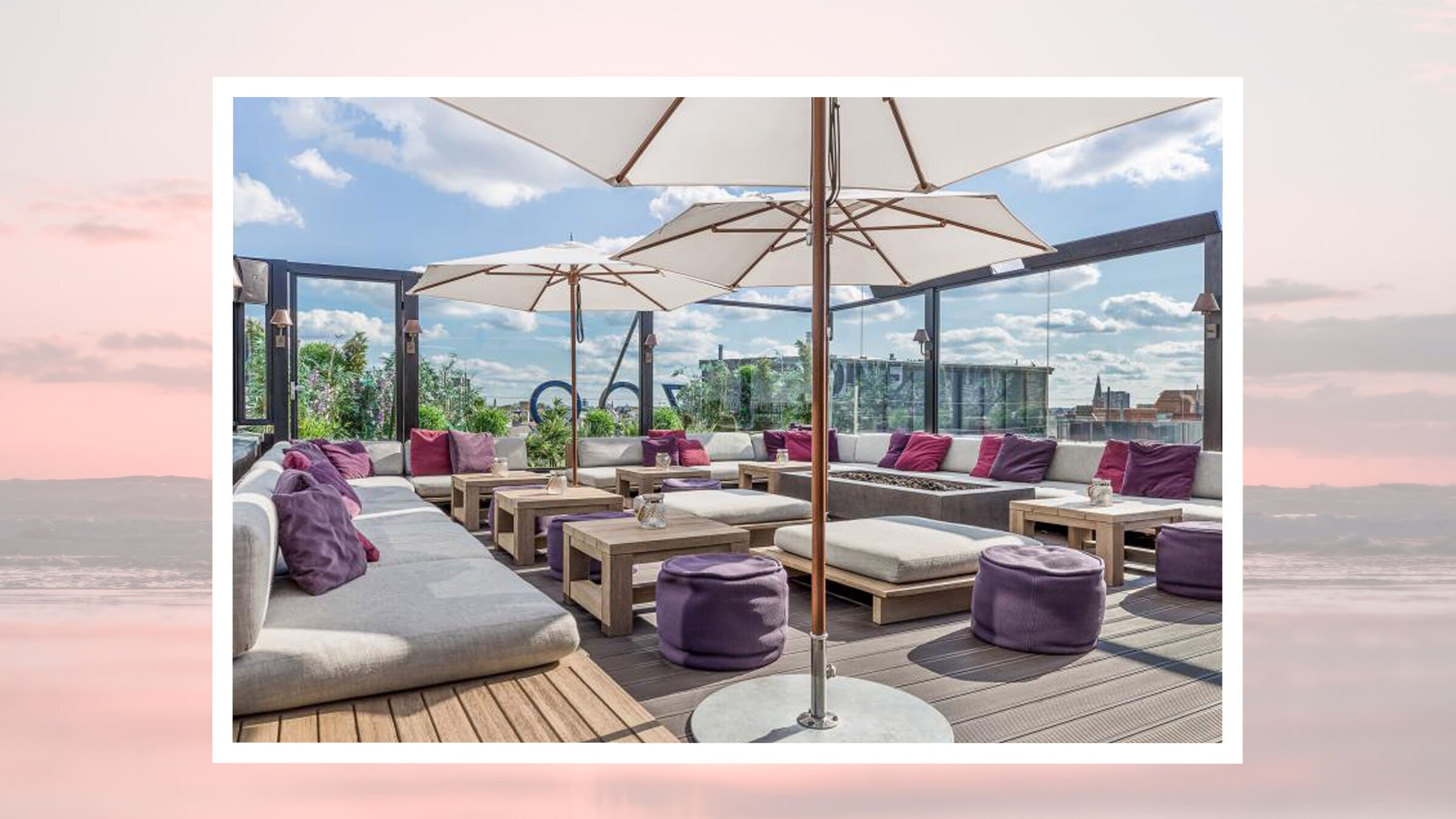 Cycling is easily the best way to see your surrounding area, particularly in cities like Amsterdam and Copenhagen. Make sure to plan regular stops for local delicacies and scenic destinations on your bucket list. If you're renting a bike in the city or taking your own off-road, your weekends are best explored on two-wheels.
Scroll below to shop our favourite sun-ready styles you can wear now and next season.
You have seen 24 of 198 products