Jonny Foe x The Founded
Introducing
Seamless TikTok transitions and wanderlust travel shots on Instagram have earned Hamburg based digital creator Jonny hundreds of thousands of followers. He invites us to live vicariously as he visits some of the world's top beauty spots, sporting head to toe, effortless style that his followers love. If you're a fan of cool, minimalistic looks punctuated by a few statement shirts then you'll love Jonnys handpicked edit.
Scroll down to shop the look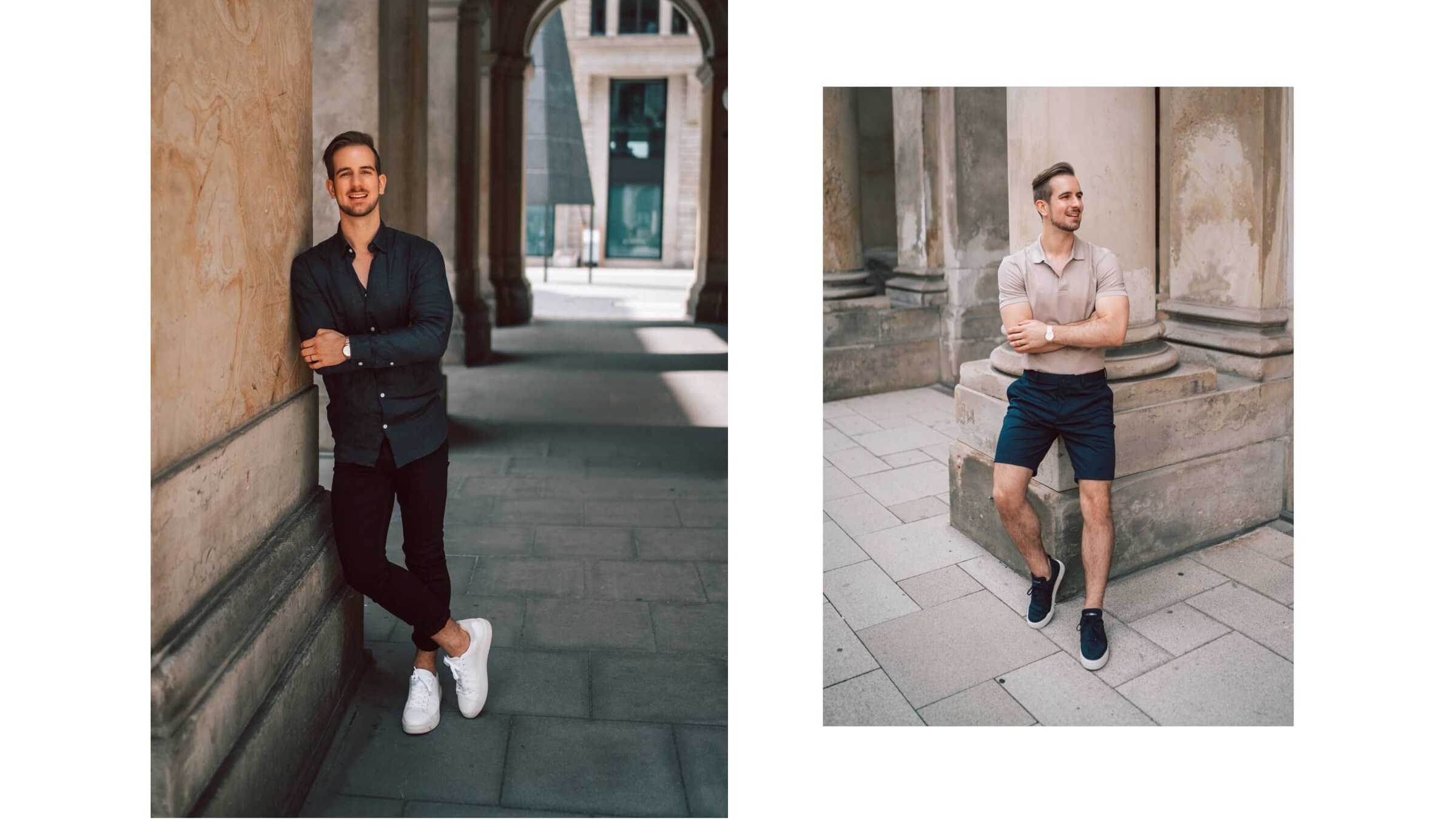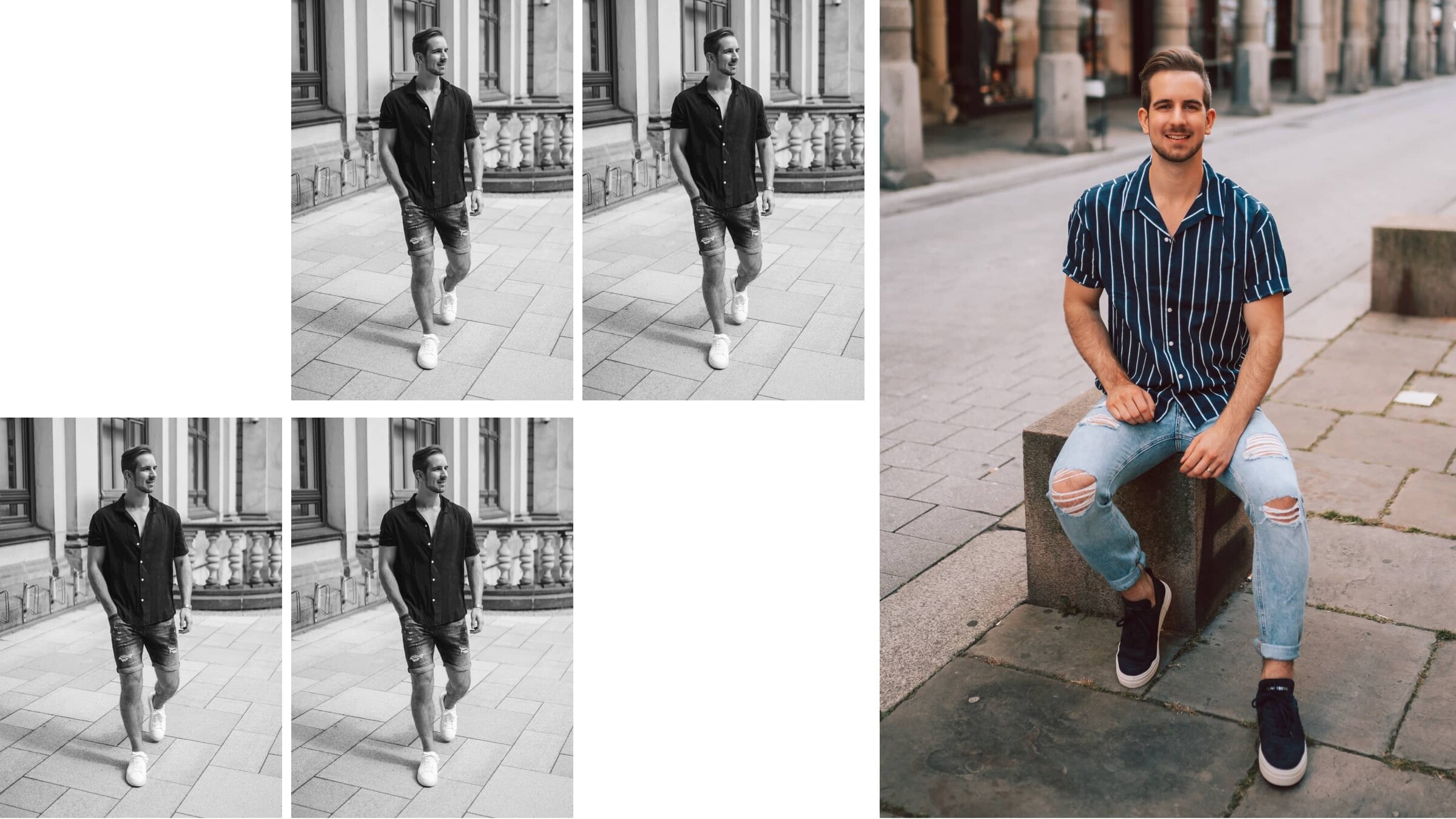 Follow @thefoundedman so you never miss the latest looks.