This Spring/Summer, we are introducing Naomi Anwer – a strong-minded Danish influencer with a unique style and personality, which is unavoidably apparent when scrolling down her feed. We met her on a sunny day for a talk about femininity, style heroes and women empowerment.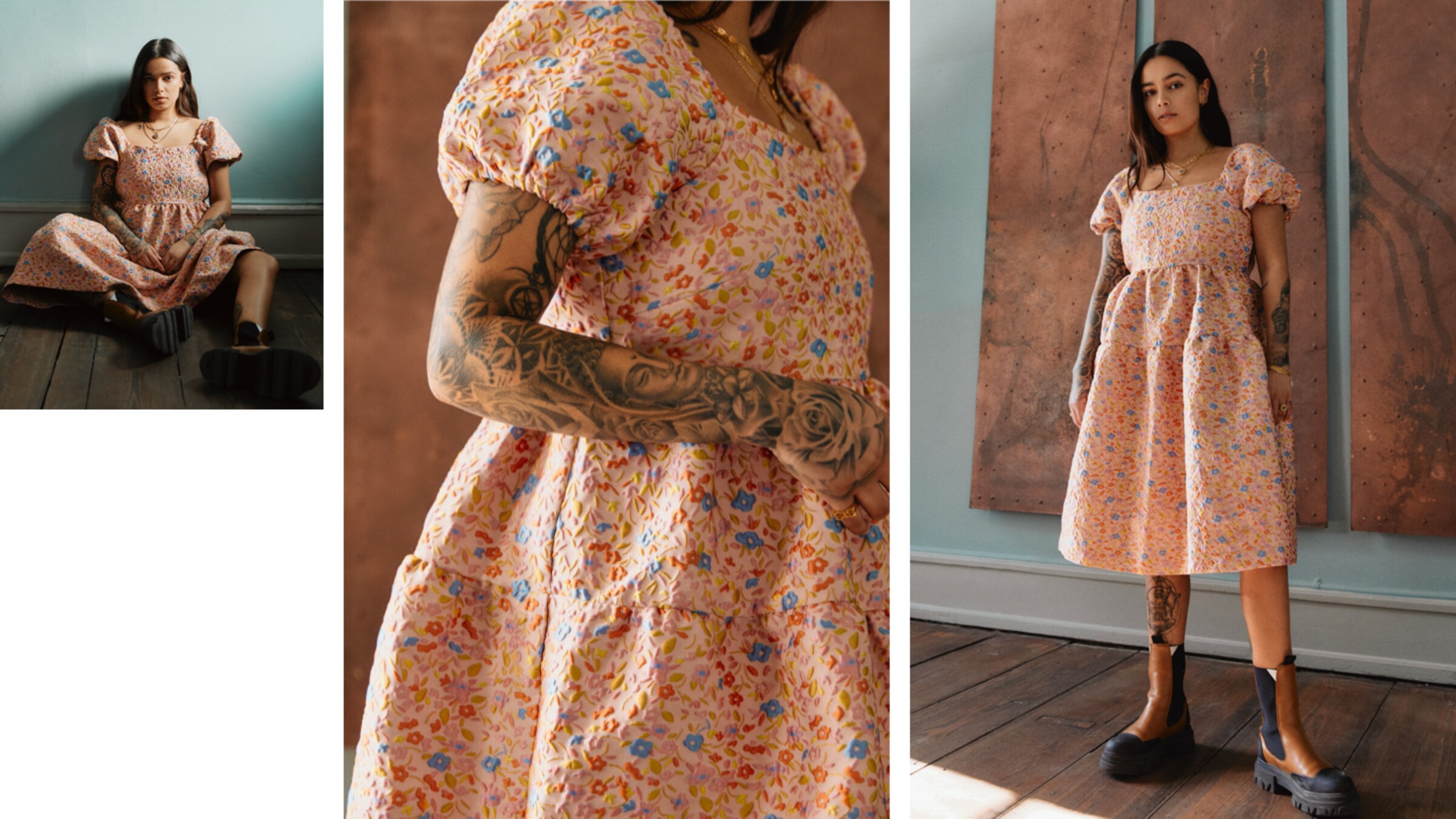 What is femininity to you?
Femininity does not come down to one thing – but I think it is deeply related to the freedom to express yourself.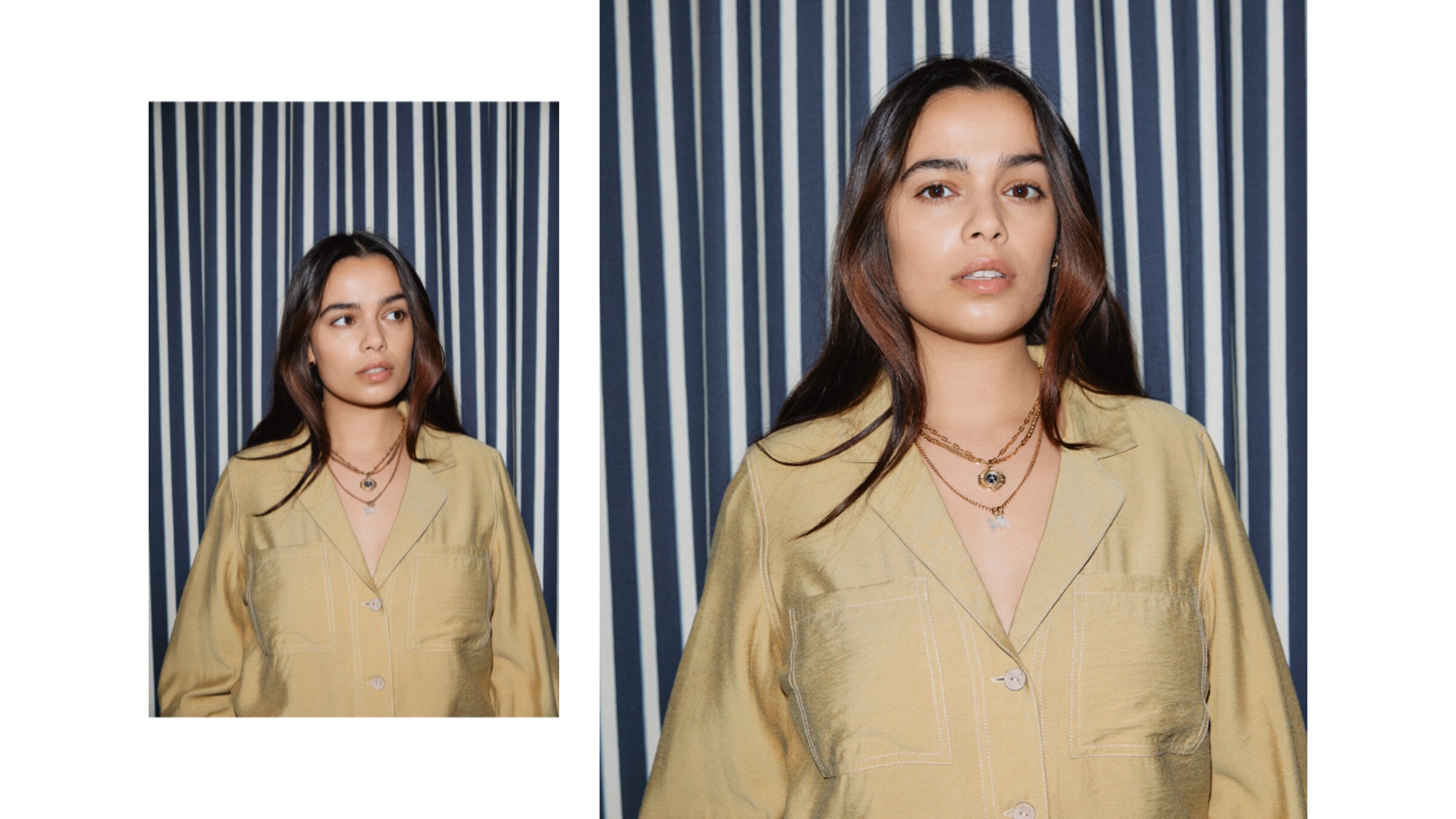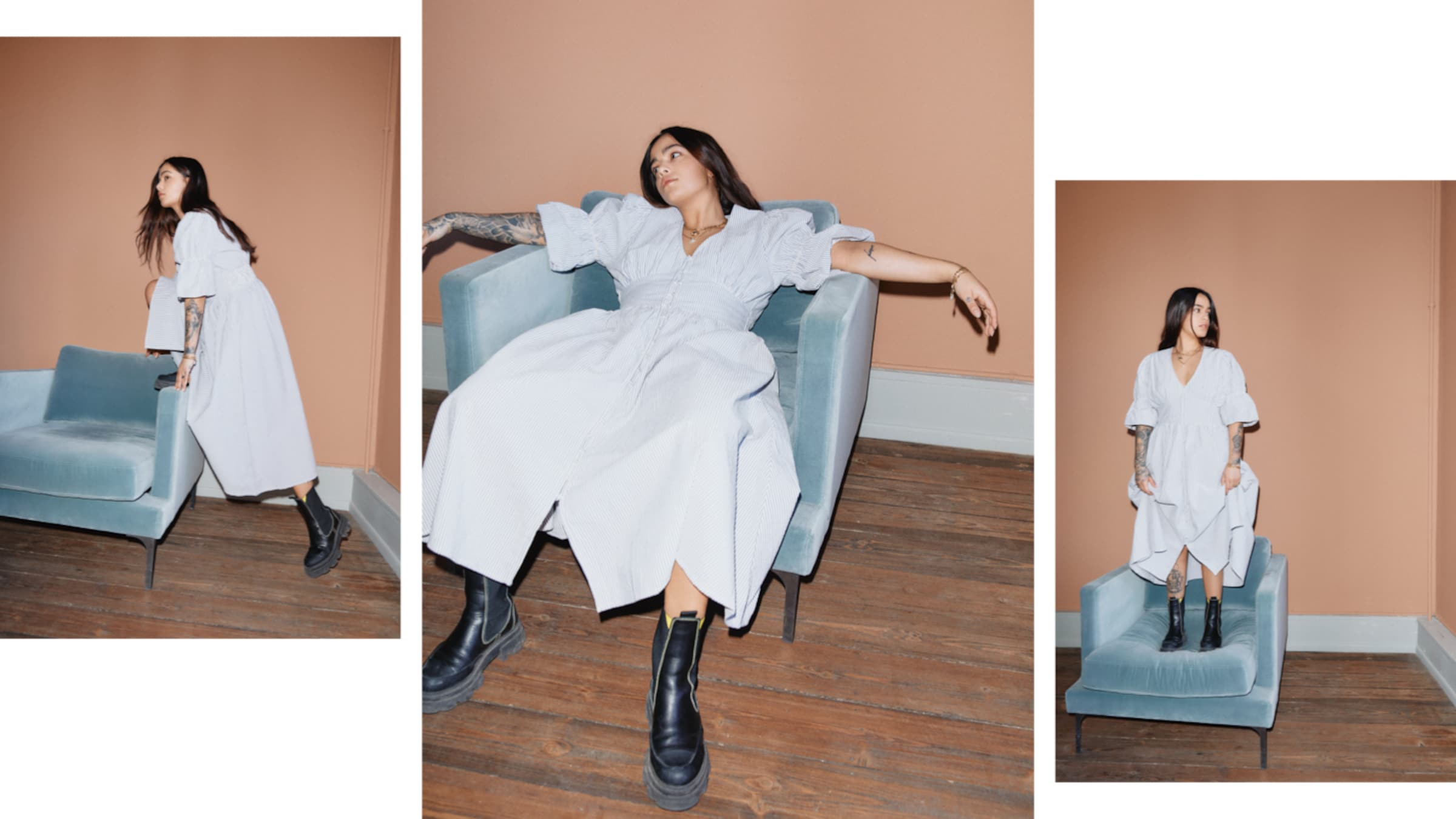 You have seen 24 of 536 products